About Investor in People Philippines
What is IiP?
Investors in People Philippines helps organizations to improve and transform their performance by using the Investors in People Framework.
We have a Baseline Employee Survey which organizations can use to benchmark their leadership and management practices against the Investors in People Standard. Because the survey is linked to the Investors in People Standard, the report can provide clear recommendations on solutions to people management issues.
We run workshops in strategic HR management and leadership, linked to the content of the Investors in People Standard. One of our main workshops is 'Creating a People Strategy', now updated for Investors in People Generation 6 (launched February 1 2016). Participants gain an understanding of Investors in People practices and how to apply them in their organizational context.
We support organizations working with Investors in People to implement their people strategy and establish a process of continuous improvement in people management.
We provide assessment services for organizations wishing to become Investors in People accredited.
Through our accredited community membership we encourage all our accredited organizations to network together and keep improving in leadership and management and work together to find better ways of engaging people.
We offer consulting services for organisations wishing to improve their people management processes.
We provide executive coaching for executives and managers who want to transform their own individual performance, and we can help organizations to develop a coaching culture.
We offer learning events and workshops on a range of leadership and. management topics.
Our Story
Investors in People Philippines began when Ed Soriano, past President of PMAP, introduced Janet Webster to Gerry Plana, then ED of PMAP. The idea of bringing Investors in People to the Philippines was the one everyone was excited about. Gerry, Janet, and PMAP worked together to set up a 'center' and finally was granted a license in 2007. IiP operated within PMAP from 2007 to 2011. Since 2011, IiP Philippines has been an independent company, SEC registered in the Philippines. The License was transferred from PMAP to IiP Philippines in 2011. Our First IiP accreditation in the Philippines was Lafarge Cement Services – The company where Ed Soriano was SVP HR at the Time. The company is now Republic Cement, and still accredited.
Q2HR Solutions was the first Filipino organization to be accredited, in2006. They became the first Gold Accredited organization in the Philippines in 2012 and are now the first Platinum. There are now 40 accredited organizations, the largest with 7000 employees and the smallest with 15. The number of accredited organizations is growing steadily as more organizations learn about the benefit of IiP in helping them improve their employee engagement through excellent leadership and management.
Mission, Vision, and Values
Our Purpose is to inspire organizations to bring out the best in their people.
Our Vision is for our accredited organizations to be seen as role models of good practice in leading and managing people.
Our Values are – be real, be crazy about quality, learn every day, care about each other.
Our Team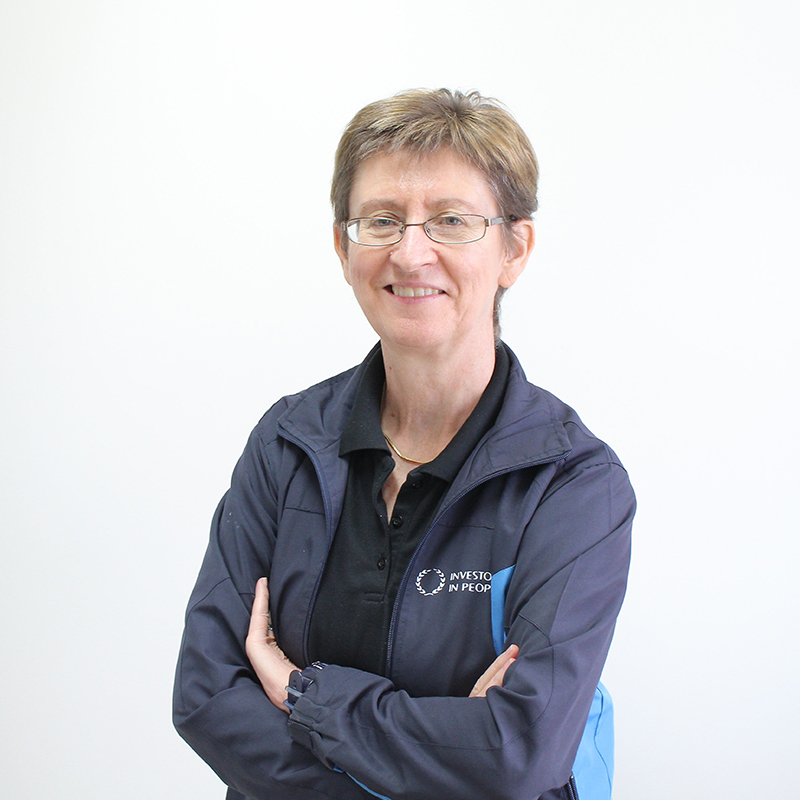 Janet Patricia Webster-Watson
Investors in People Chairperson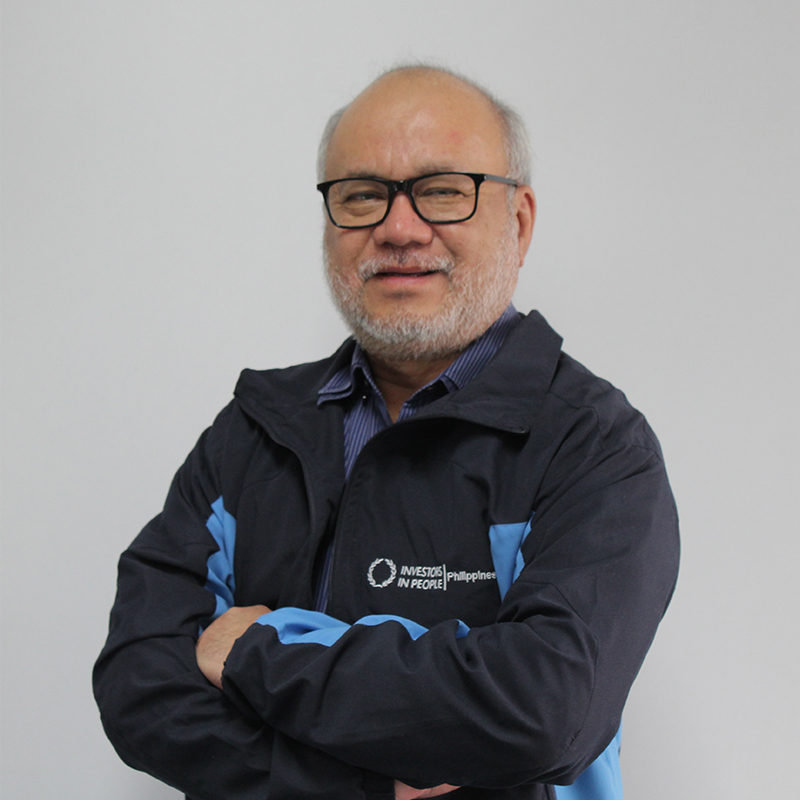 Gerry A. Plana
Investors in People CEO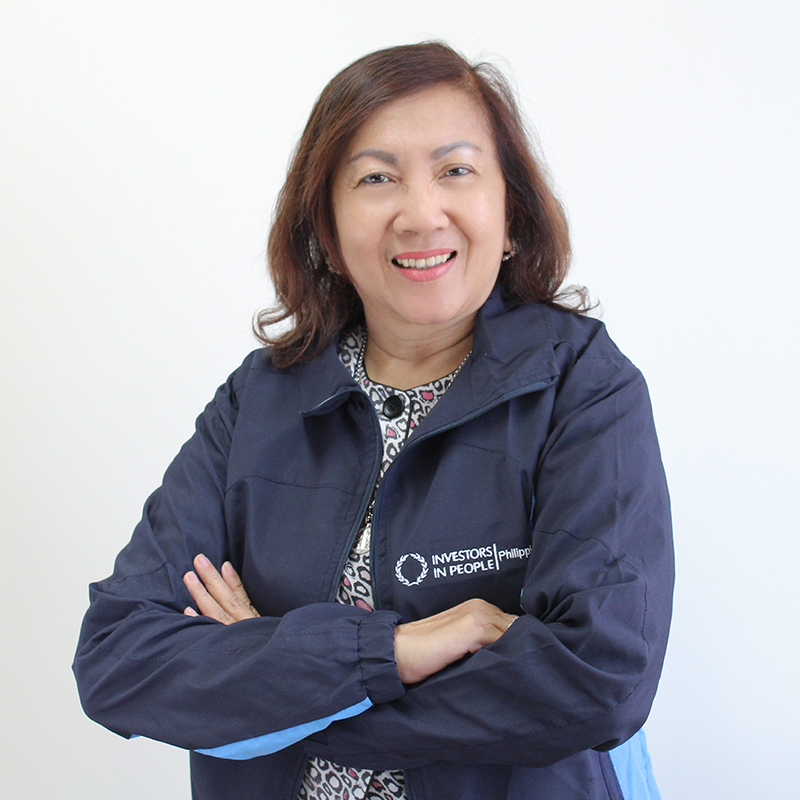 Teresita Villanueva
Investors in People Finance Office/ Treasurer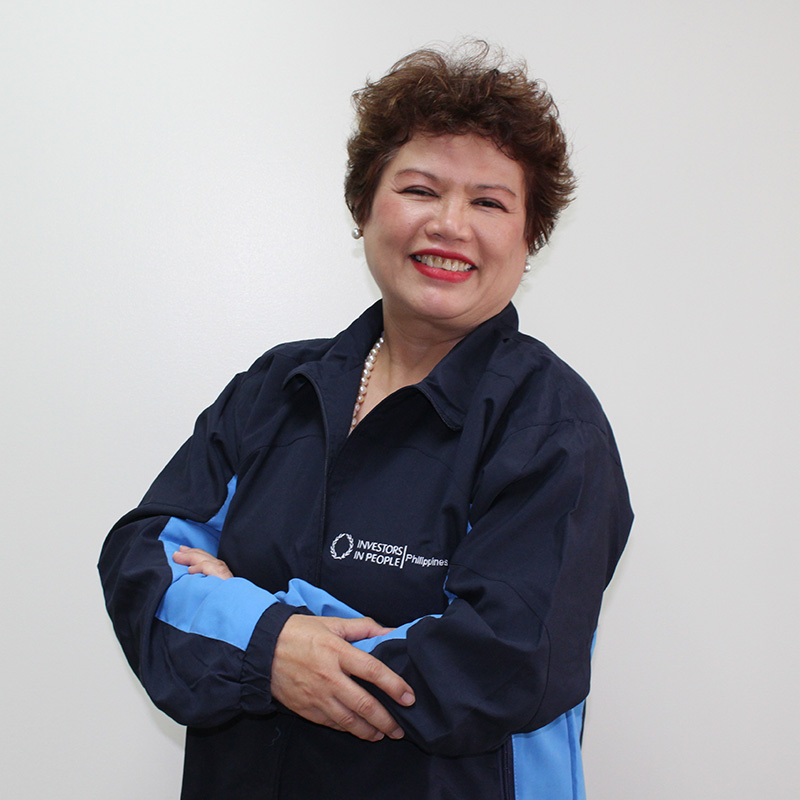 Rosario Ventura
Investors in People Corporate Secretary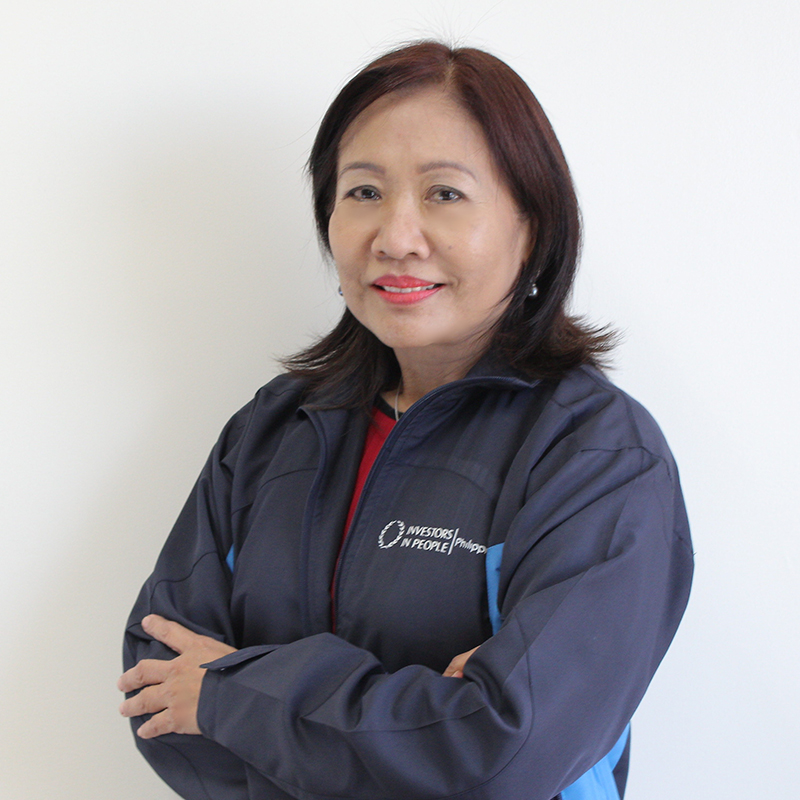 Pinky Diokno
Investors in People Practioneer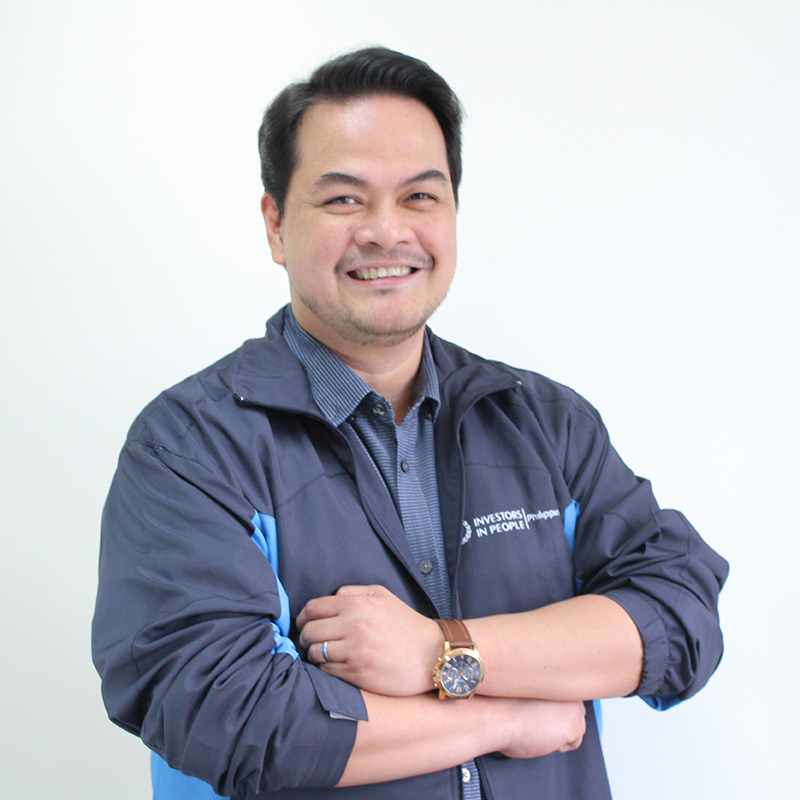 Boris Joacquin
Investors in People Practioneer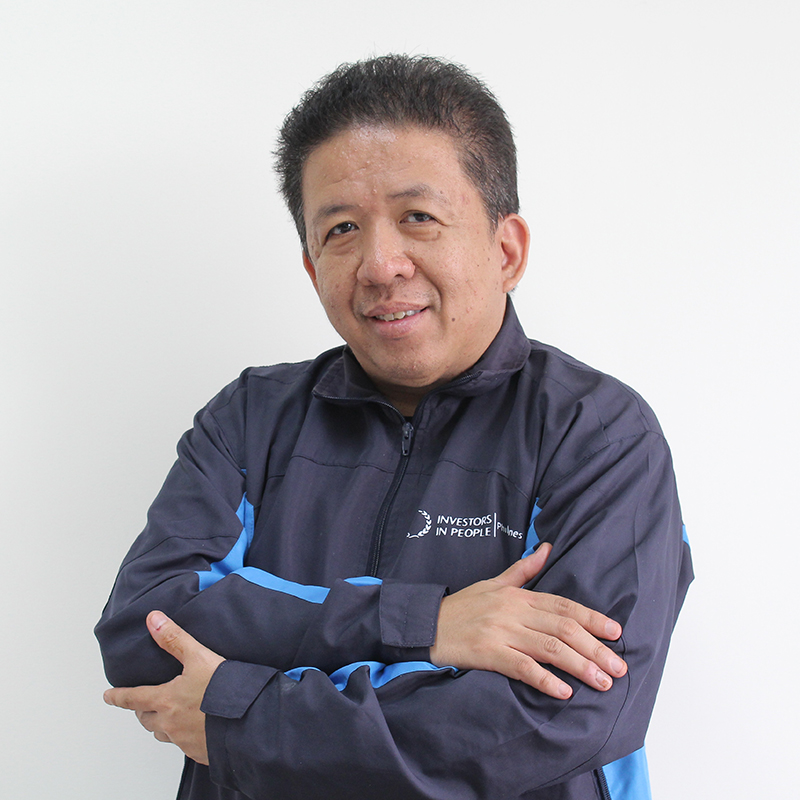 George Atento
Investors in People Practioneer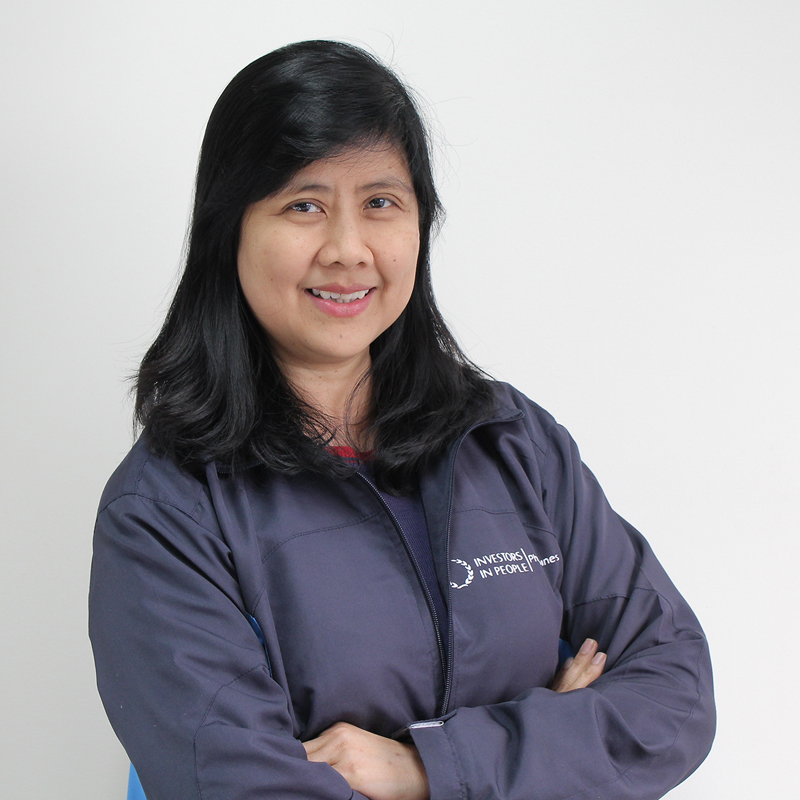 Cecil Pring
Investors in People Practioneer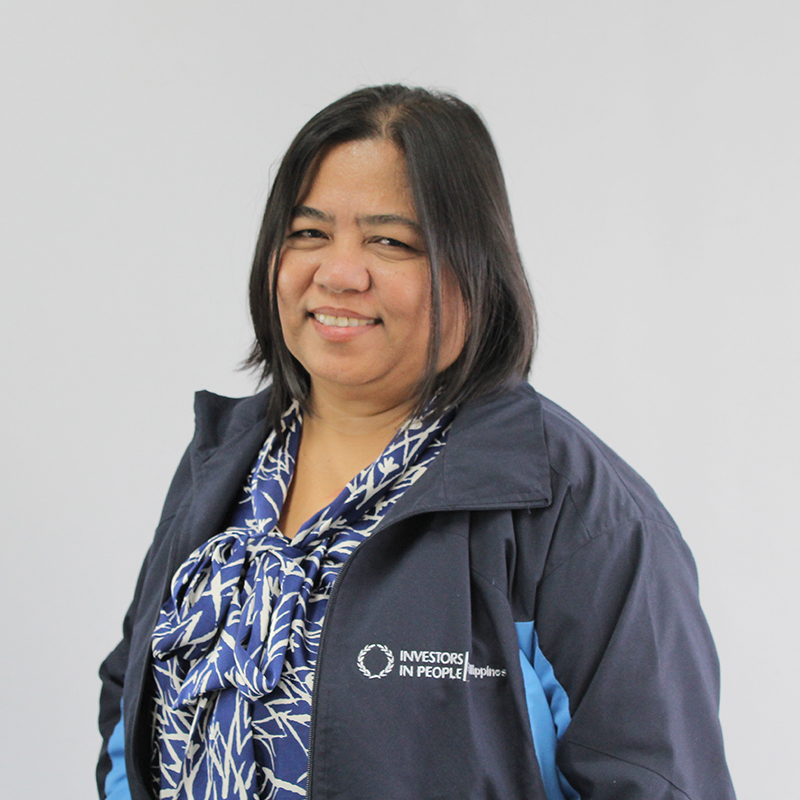 Maribel Macaspac
Investors in People Accountant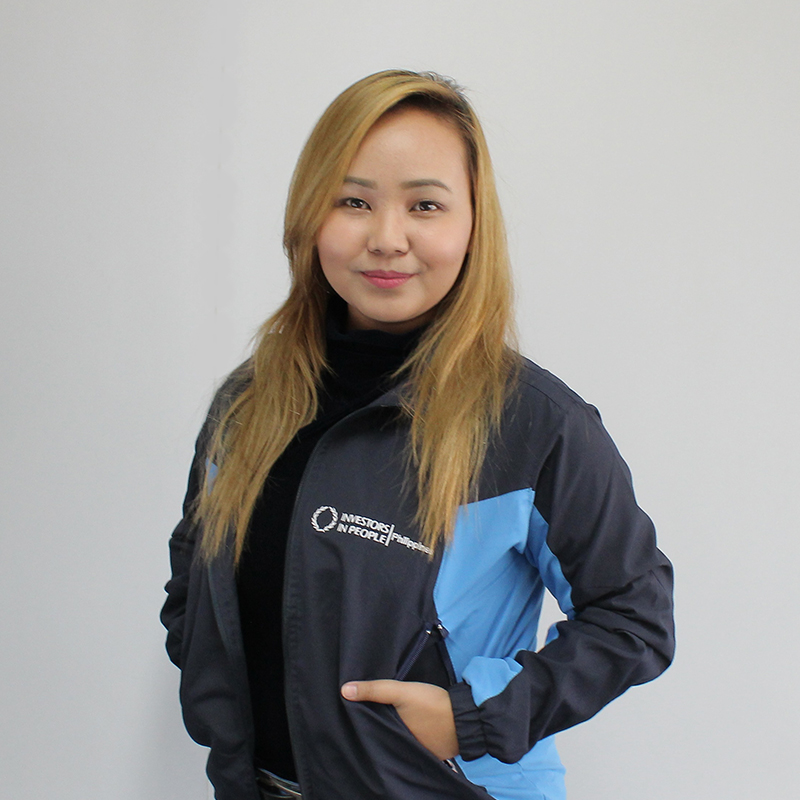 Nicole Nibaten
Investors in People Learning Specialist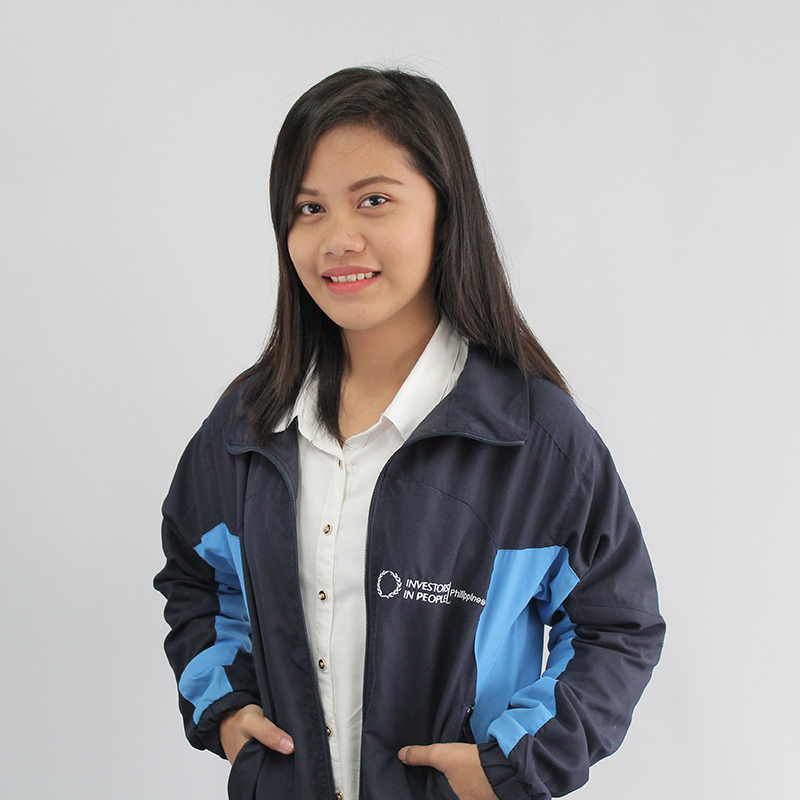 Maria Marah Montalbo
Investors in People Client Services Associate
The Assessors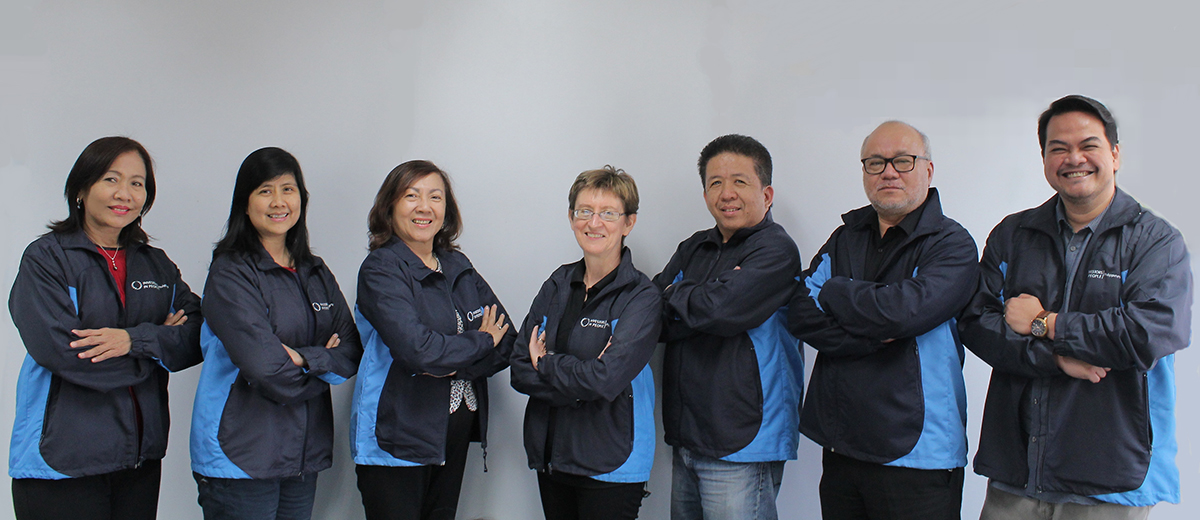 The IiP Team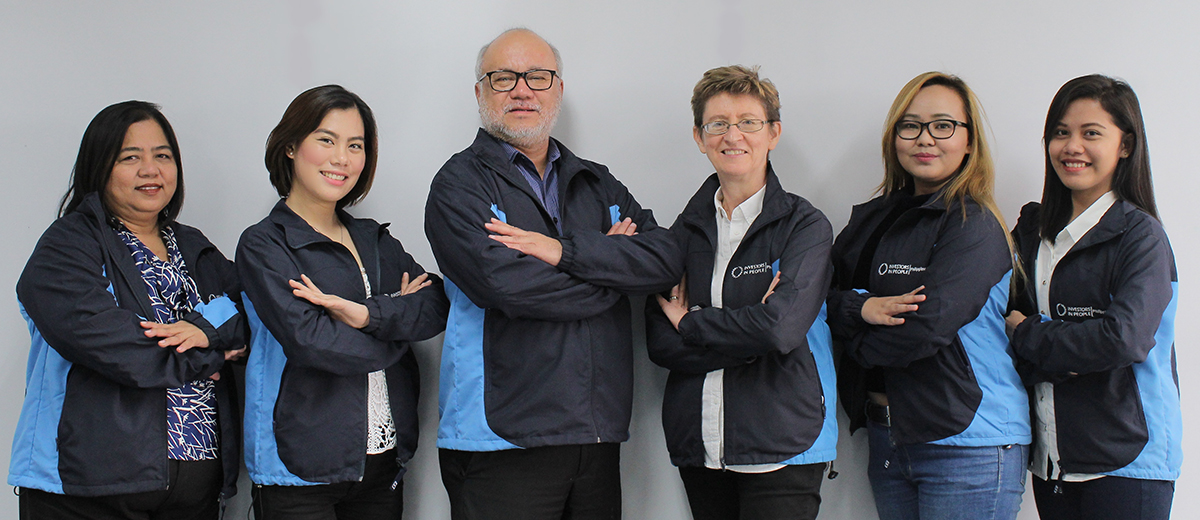 Philippines Accredited Organizations
AES Philippines – Masinloc Power Plant (bronze)
AES Asia Business Unit Regional Office (silver)
Asian Eye Institute (bronze)
AsiaPro Cooperative – Central Offices & Business Units (bronze)
British Council (silver)
Bounty Agro Ventures Inc. (silver)
Cardinal Santos Medical Centre (silver)
Civil Service Commission (bronze)
Corporate Guarantee Insurance Company
CDO Polymedic Medical Center (accredited)
First Balfour (bronze)
First Philippine Industrial Park (silver)
Republic Cement (bronze)
Japan Tobacco International Philippines (bronze)
LGU Tanauan
Lopez Holdings Incorporated
Lyceum of the Philippines University Batangas (gold)
Lyceum of the Philippines University Laguna (gold)
Lyceum of the Philippines University Manila (silver)
Lyceum of the Philippines University Cavite (silver)
Metro Pacific Tollways Corporation (bronze)
Manila North Tollways Corporation
Misamis Oriental Rural Electric Service Cooperative 1 (gold)
Onmiworx (gold)
Quintiles Philippines (bronze)
Servicio Filipino Incorporated (gold)
SGS Gulf (gold)
SGS Philippines (gold)
South Cotabato Integrated Port Services Inc. (gold)
Southville International Schools and Colleges (gold)
St Lukes Medical Centre Quezon City (gold)
St Lukes Medical Centre Global City (gold)
Stolt Tankers BV (bronze)
Stolt Nielsen Philippines Inc. (bronze)
Takeda Healthcare Philippines Inc. (silver)
TaskUs Incorporated (silver)
Watsons Personal Care Stores (bronze)