Investors in People helps organizations to achieve their ambition to be an employer of choice.

We are Investors in People Philippines, and we accredit organizations that reach an international standard in leading and managing people.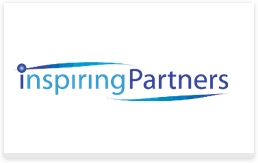 To be accredited an organization needs to have a great working environment where people are engaged and can fulfil their potential.

They join a global community of organizations that aim to outperform their peers because they excel in leadership and people management.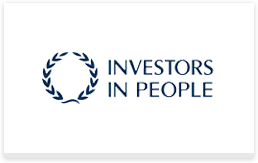 IiP Philippines Academy provides workshops for leaders, managers and HR professionals to learn how to apply Investors in People principles in their organizations.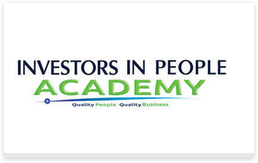 Watsons Personal Care Stores achieved bronze level accreditation at their first assessment in 2016

Q2 HR Solutions was the first Philippine based organization to become Investors in People accredited. They first achieved accreditation in 2006, then became the first gold accreditation in the Philippines in 2013, and in 2016 became the first IiP Platinum in the Philippines and in any country outside the UK

Republic Cement was the first company to be Investors in People accredited in the Philippines. There first assessment was in 2005. The company was then owned by Lafarge. Now the company is owned by CRH (Ireland) and Aboitiz (Philippines), and hold the bronze level of accreditation.

In January 27, 2010, First Philippine Industrial Park (FPIP), Inc. received its Investor in People (IiP) Certification from the IiP Quality Centre in the Philippines. PFIP is the first and only industrial park in the Philippines to be accredited, and raised their level to silver in 2016

First accredited in 2011, all four Lyceum campuses are now Investors in People accredited at gold and silver levels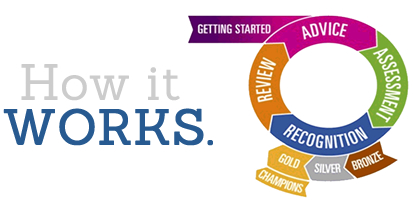 Investors in People Philippines works with organizations to help them apply the IiP standards, and become IiP accredited. This can include initial employee surveys, FGDs, action planing, training, guidance and mentoring.

Assessments and advisory services are quality controlled and assured, and conducted by qualified and registered practitioners.