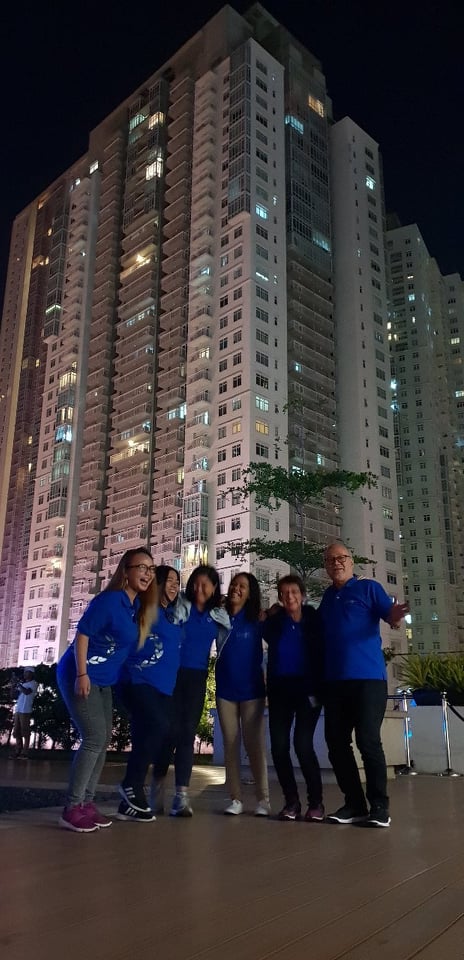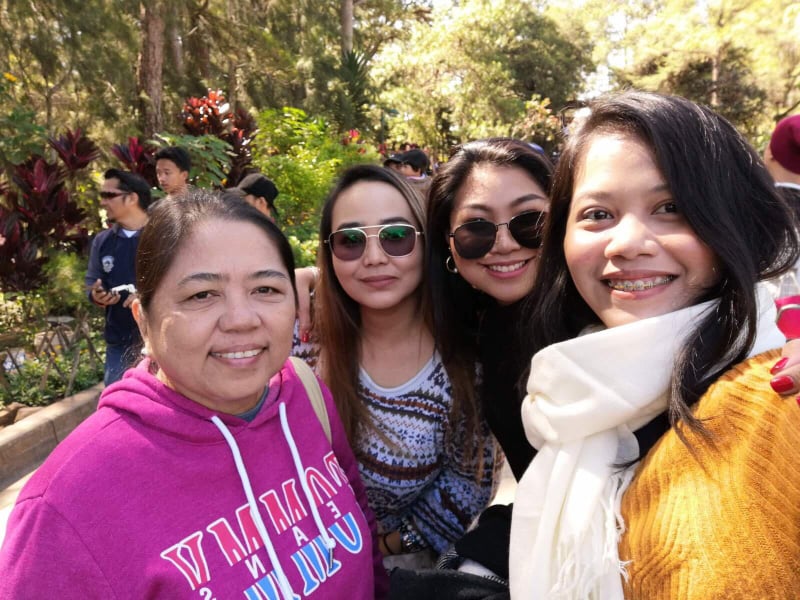 We are here to help every individual and every team be the very best they can be because we believe that good people make a great business.
The We Invest in People standard is a guide for transforming your culture to one where people love to be.

Gerry and Janet meet, and the idea of Investors in People Philippines was born.

Gerry became a licensed Investors in People Philippines Quality Manager.

The Investors in People Philippines operates in partnership with People Management Association of the Philippines.

On July 25, 2011 Investors in People Philippines became an independent company, registered under the Security and Exchange Commission as Inspiring Partners Inc.

In September 2011 the Inspiring Partners Inc., team moves into their new space, the 15th floor of the Commerce and Industry Plaza at McKinley Hill.
Vision
Our Vision is for our accredited organizations to be seen as role models of good practice in leading and managing people.
Mission
Our mission is to help organizations put their people and purpose first.
Values
Learn every day. Be crazy about quality. Be real. Care for Each Other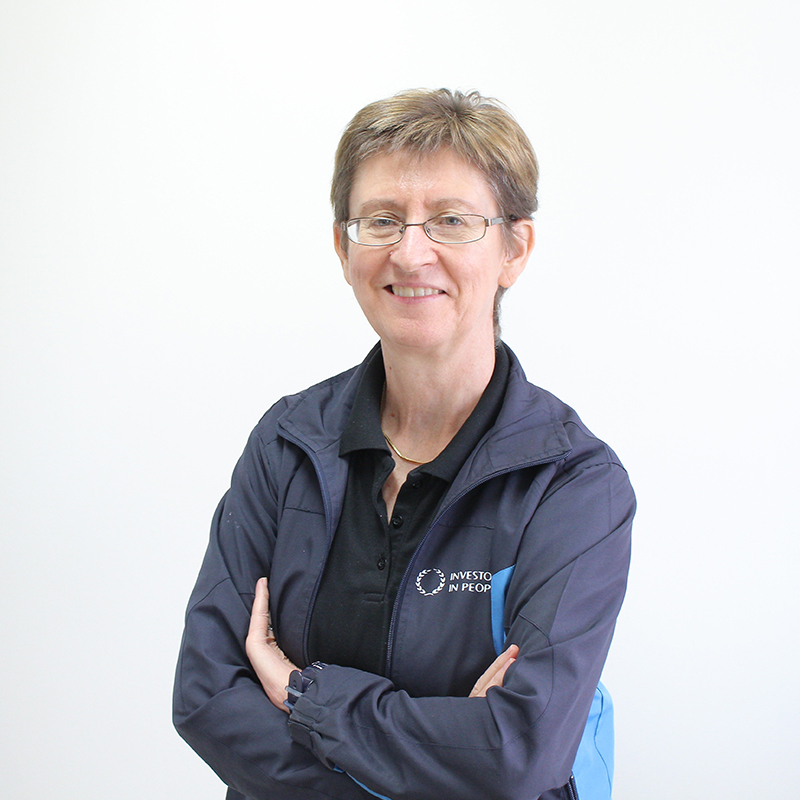 Janet Patricia Webster-Watson
Investors in People Chairperson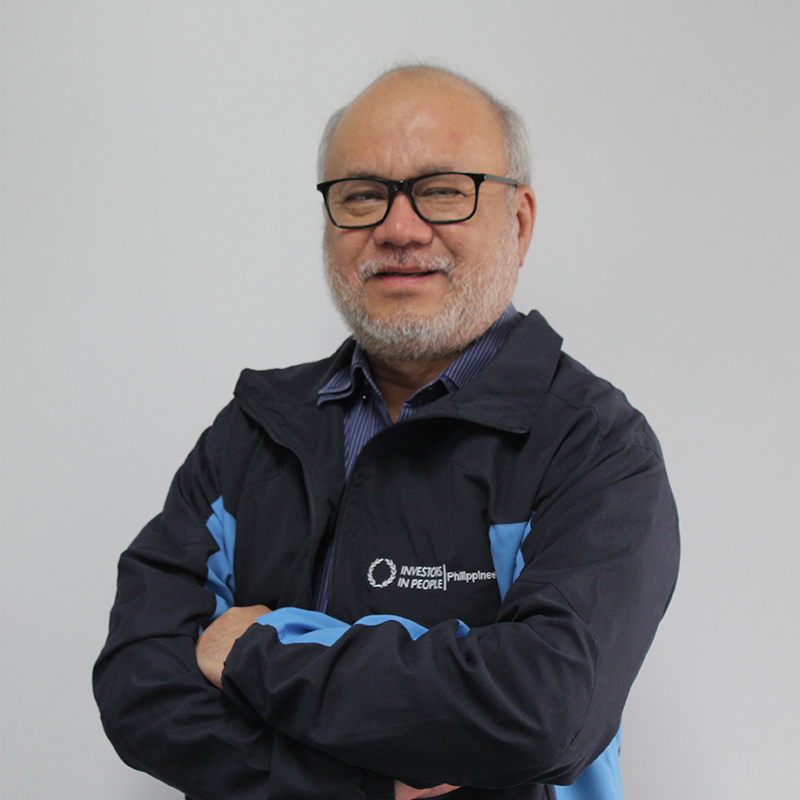 Gerry A. Plana
Investors in People CEO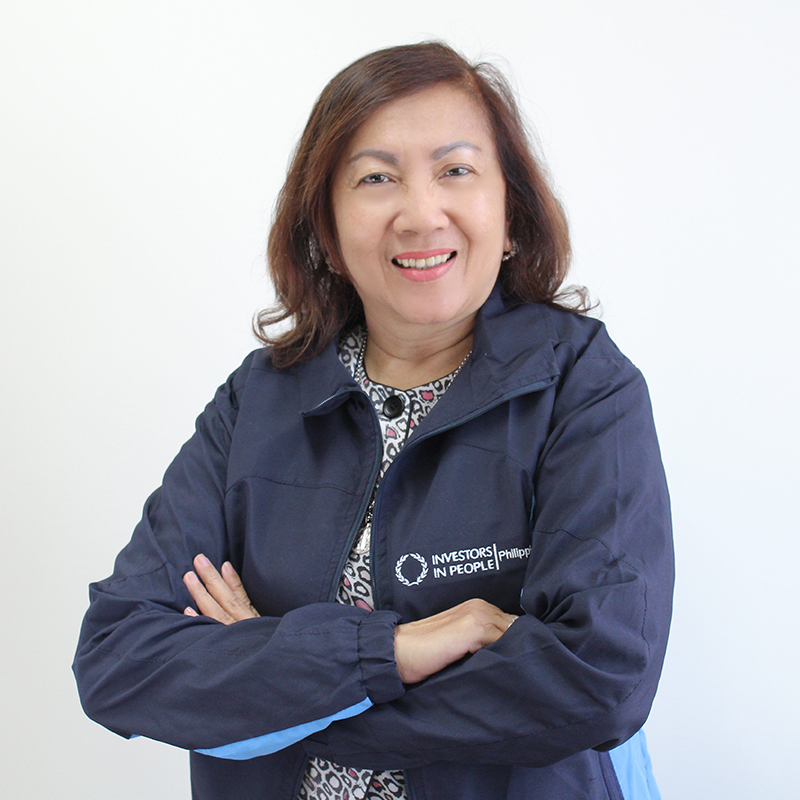 Teresita Villanueva
Investors in People Corporate Treasurer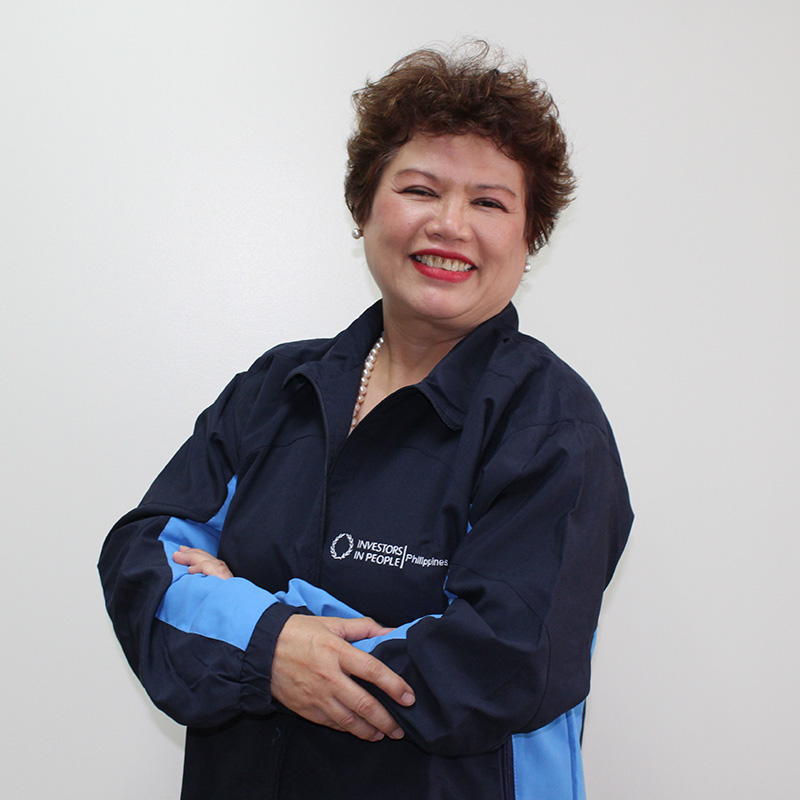 Rosario Ventura
Investors in People Corporate Secretary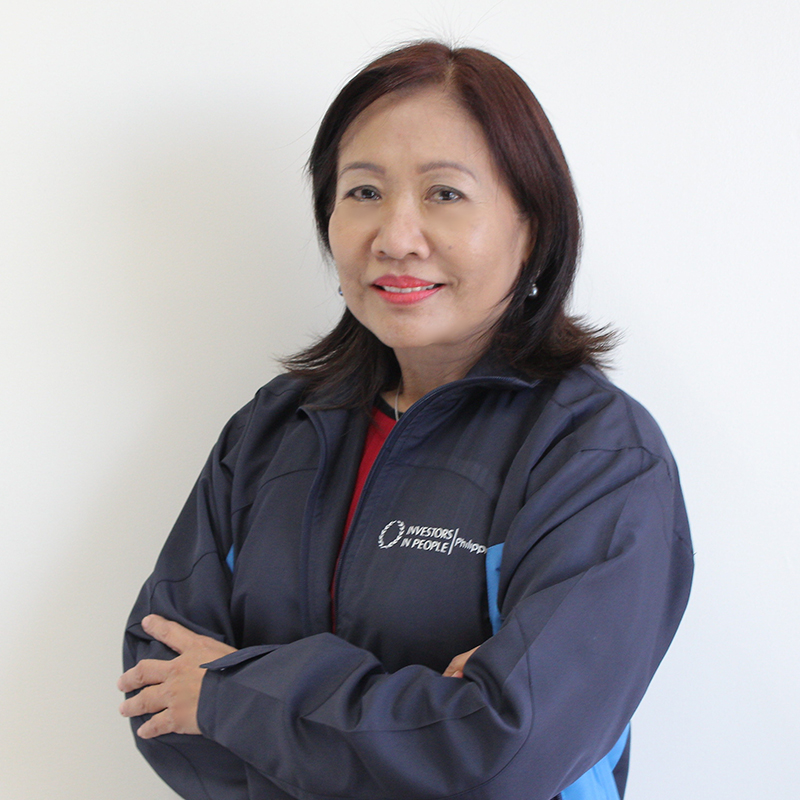 Pinky Diokno
Investors in People Director and Practitioner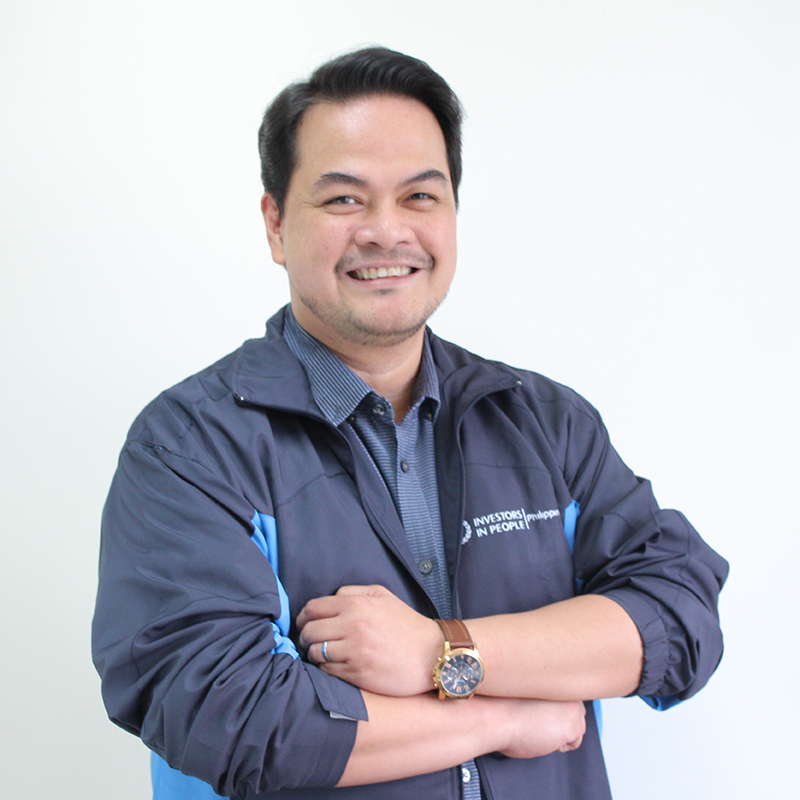 Boris Joacquin
Investors in People Practitioner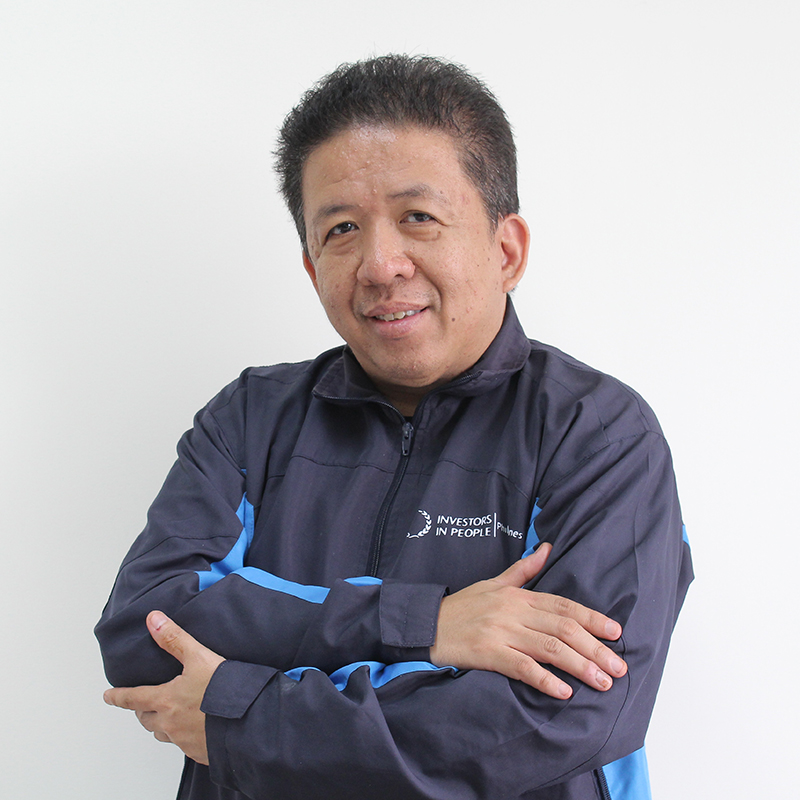 George Atento
Investors in People Practitioner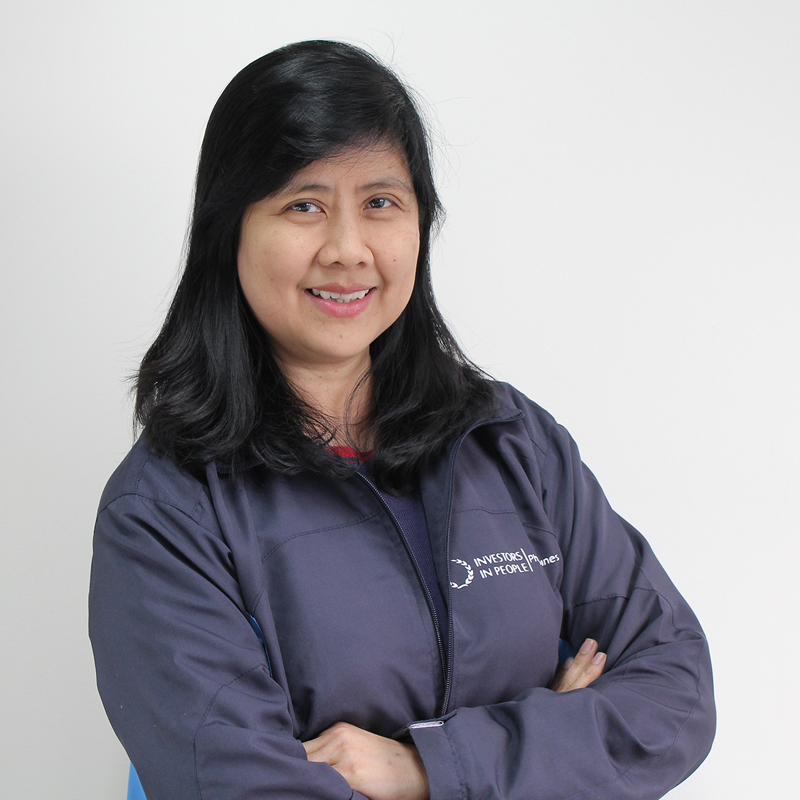 Cecil Pring
Investors in People Practitioner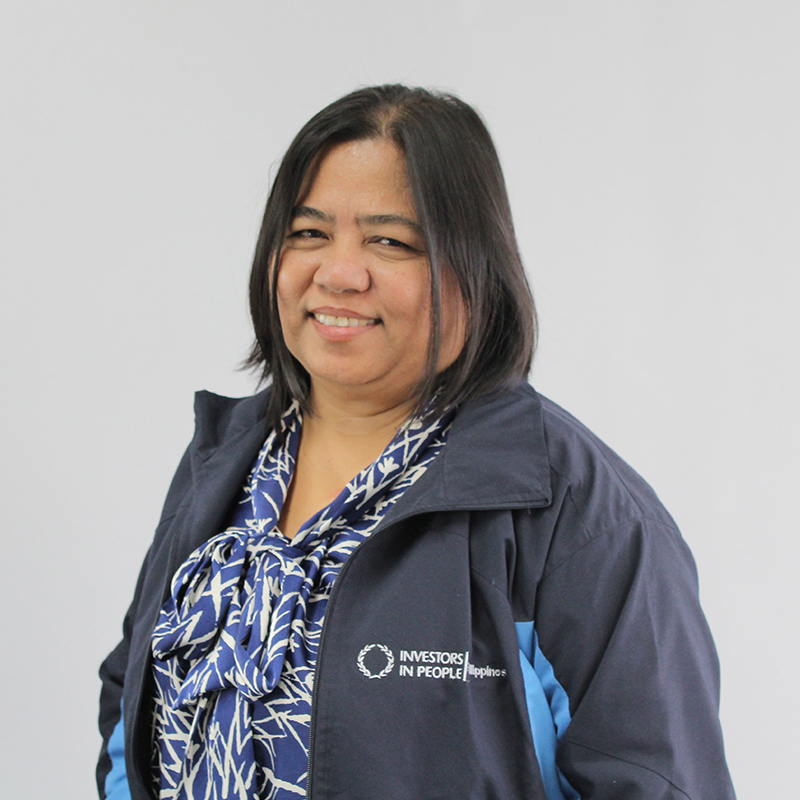 Maribel Macaspac
Investors in People Accountant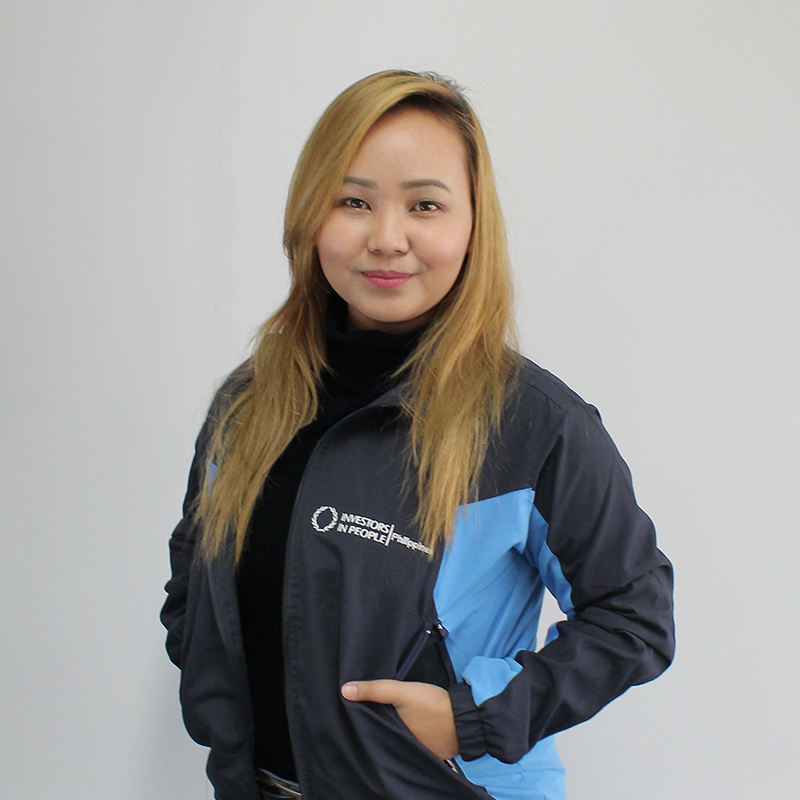 Nicole Nibaten
Investors in People Learning Specialist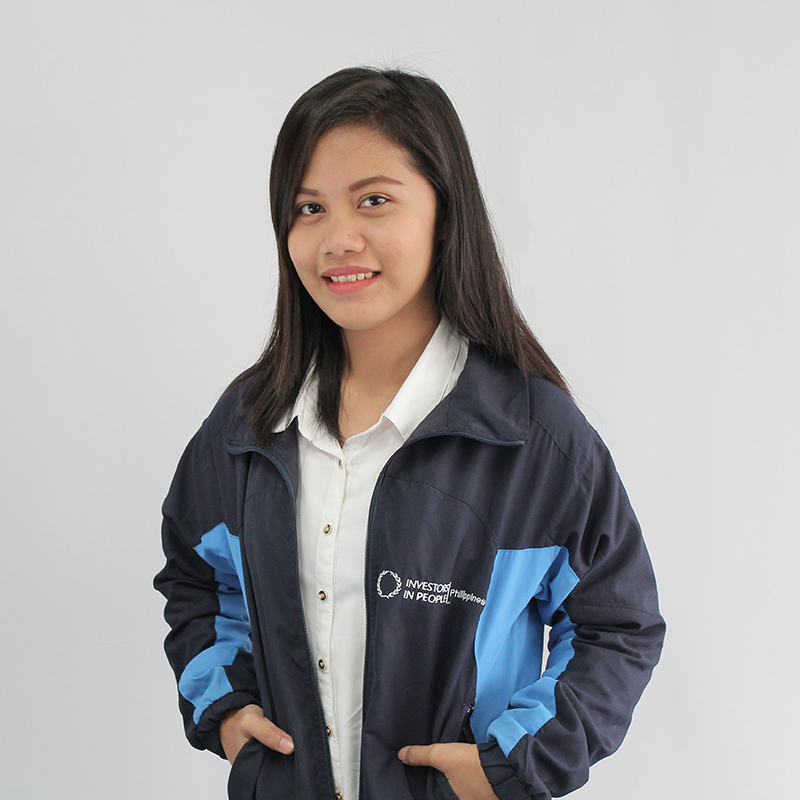 Maria Marah Montalbo
Investors in People Client Services Associate
Our team is ready to guide your organization in your journey towards becoming a high-performing organization.
Baseline Employee Survey –

Organizations can use our Baseline Employee Survey to benchmark their leadership and management practices against the We Invest in People standard. Our report provides valuable insights to bring these practices to the next level.

Learning –

We facilitate workshops anchored on the We Invest in People standard. These workshops help create a people strategy for transformational and continuous improvement in leadership and management. The workshops can be reinforced by consulting and coaching.





We Invest in People Assessment

–

We will support organizations who wish to be We Invest in People accredited. Our in depth assessment provides insightful feedback and recommendations that will elevate your leadership and management practices.